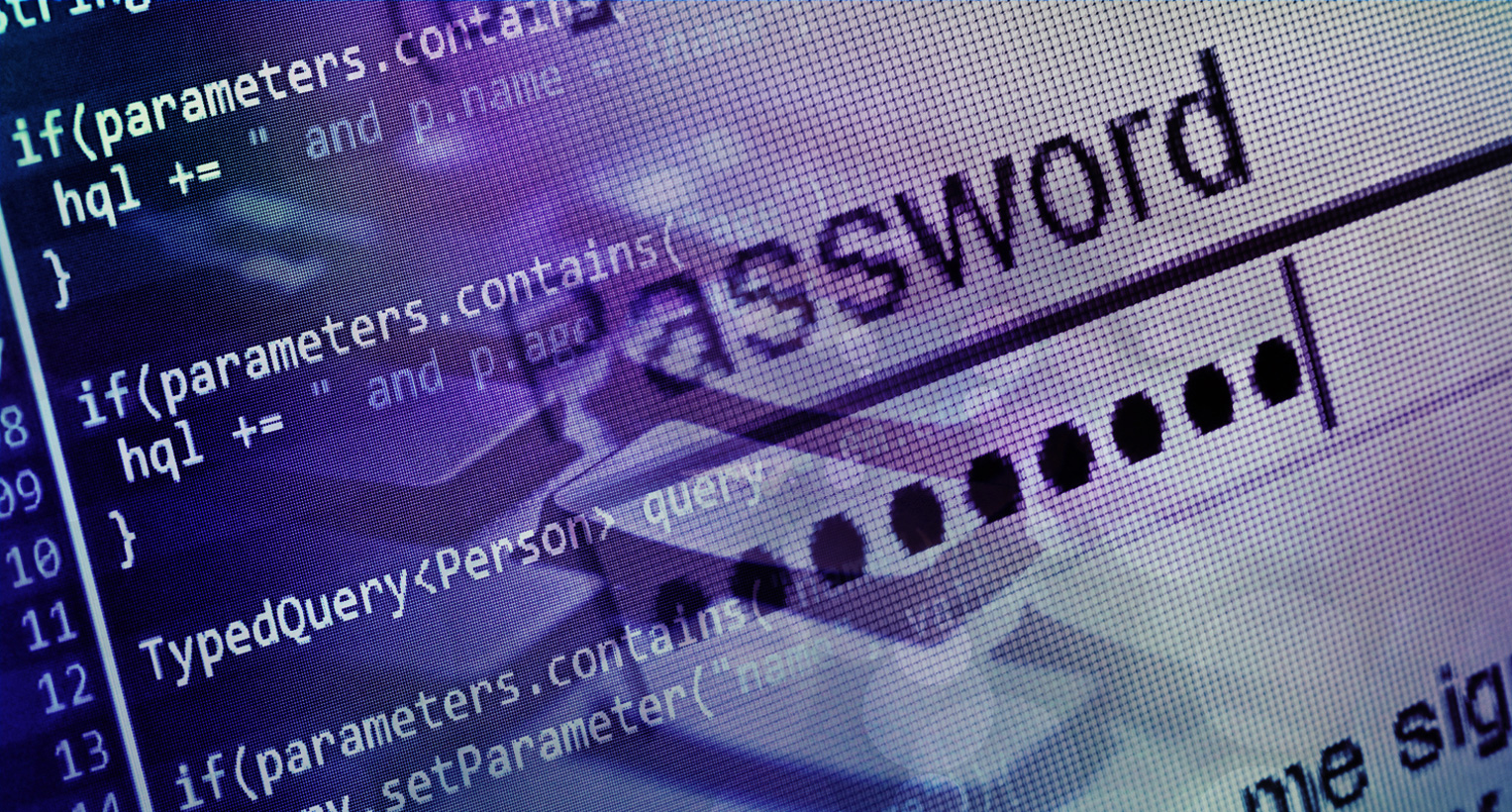 It's never been more important to take data privacy and protection more seriously.
January 28th is Data Privacy Day, to serve as a reminder to businesses and the general public that they need to keep their private data secure.
It's not the most exciting part of running a business, but it's important to dedicate sometime to getting it right. Here are five reasons why:
We€™re doing more business online

Over two thirds of businesses say they are largely dependent on the internet and, with the growth of the internet of things, flexible working and cloud storage, we€™re only going to be doing more and more over the internet as time goes by.
Small businesses are seen as easy targets by hackers

Hackers are increasingly turning their attention to small businesses because smaller organisations are less likely to have robust security infrastructure in place to protect valuable information. If hackers get their hands on your business data – or your customers'personal details – it could lead to theft or fraud, and put your business at serious risk.
It's your duty to protect your customers

Whether you run a mini cab app or a small rural gift shop, if you have a website that collects your customers'data then you must have measures in place to protect their information. All customer data is subject to the Data Protection Act, which means it has to be kept safe and secure. Protection extends to honesty; you should ensure your customers know what data you have access to, what you€™ll be using it for, as well as giving them the opportunity to opt out.
It could affect your profits, and your reputation.

Last year on Data Privacy Day, it was revealed that there is a growing distrust from customers with regards to how online companies handle information. This distrust extends to clicking on adverts and signing up for apps that don€™t come with enough assurance of security.
It's actually very easy to do

Simple measures make a big difference, as it's often careless mistakes that leave businesses vulnerable:
– Create a privacy policy and guidelines for your team to work from. These should include rules around scanning USBs (which can carry malicious software), opening unsolicited emails, setting up secure passwords and staying away from harmful websites.
– Pay attention to software & security updates! They can be annoying but it's your system safeguarding itself and clearing out any risks. Keeping a clean system is one of the easiest ways to protect your data.
– Keep track of your data so you can be accountable for all the information you possess. What's more, monitoring information properly will encourage you to only keep data that you need.
– Communicate – being honest and transparent with your customers as you would n all areas of your business will give them extra reassurance when it comes to sharing information with you.
Credit: businessblog.o2.co.uk
Fusion can help you with all of this, with our range of market-leading Mobile Device Management solutions. Contact us now on support@fusion-comms.co.uk

Source: Fusion Communications Feed
Back to news