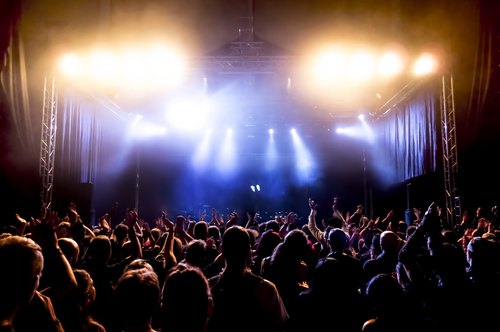 Targeting your audience.
It is important to make sure that you know exactly who your target audience is before you start promoting. Getting the right audience for your event, will be one of the determining factors to its success. If you€™re an events management company, your audience needs to be people/businesses that will be in constant need of hosting events.
Now that you know who you€™re targeting, you need to find them in a strategic manner. Social media could be a good way to reach out to one audience but not another. You may find that your specific audience is better targeted through more traditional forms of promotion (email or post).
Make sure your speaker(s) fits the bill.
The speaker needs to compliment the audience. The older generation are more likely to be receptive to someone of their own age as opposed to a young speaker. They need to be confident, ideally experienced, and know what they are talking about whilst being enthusiastic about the subject.
Event locale.
Choose an appropriate location for your audience attendees and size. If you know exactly how much people will be attending, the venue needs to accommodate them comfortably. If not, the location/venue you choose has to be able to adapt successfully with little fuss.
Think about the basic, obvious things such as weather and accessibility, you don€™t want to inconvenience the attendees.
Regular updates.
In an ideal world, everything will run smoothly and on time with zero delays. However, there is a probability that things can go wrong and you need to be prepared to deal with that efficiently. This is very important if you€™re the company running the event.
If seminars run over, or there are any technical difficulties, it is important that the guests are made aware. Apologise for any inconveniences and keep them updated on when the day will resume once more.
Throughout the day, keep an ear out for feedback. If you receive compliments, thank them. If you receive concerns, investigate and reassure them. Either way, note them down for use in a post-event meeting.
Learn from your mistakes and build on your success!
Most importantly, at the end of the event, thank everyone for coming!

Source: Fusion Communications Feed
Back to news