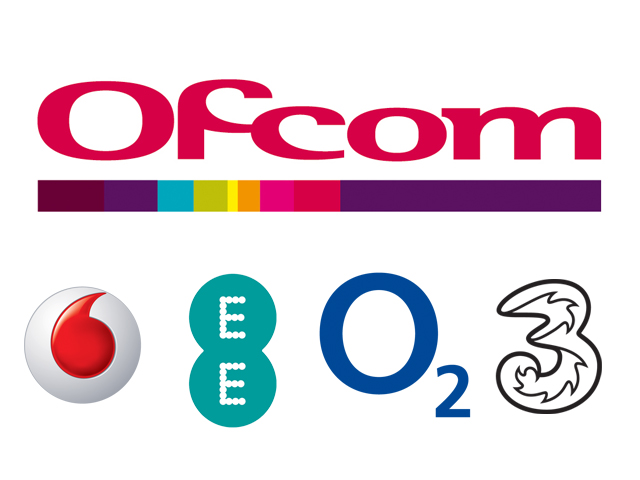 Ofcom has revealed that Vodafone was the most complained about network during the final three months of 2014, with 0.15 complaints per 1,000 customers.
Vodafone overtook EE in the quarter, who had been the most complained network for the seven previous quarters, but saw its number of complaints fall 0.2 to 0.12 per 1,000 customers.
Tesco Mobile was the least complained about network with 0.02 complaints per 1,000 customers, the first time it had been included in the results, which also showed it had been the least complained network in the Q2 and Q3.
Three had previously held the title of least complained operator, but came in second with 0.03 complaints per thousand customers, just edging out O2 who had 0.04 complaints.
In a blog post, Vodafone UK CEO Jeroen Hoencamp promised to improve its customer services following Ofcom's announcement.
Hesaid: €œWe€™re disappointed that more customers needed to raise complaints with us in the second half of last year.€
€œWe always want to provide our 20 million customers with a great service and we are clearly not there yet. This Ofcom report serves to remind us that we need to do more to deliver our goal of providing the best customer experience in our industry.€
Overall, the number of complaints for pay monthly mobile customers has risen slightly during the quarter, from 0.08 per thousand customers in Q3 to 0.09 per thousand customers in the three months ending December 31.
However, it was down year-on-year, from 0.10 per thousand customers in Q4 2013, and had fallen from 0.13 per thousand customers when Ofcom first started releasing results for mobile in Q1 2013.
Complaints from pre-paid customers also hit record lows during the quarter, down from 0.007 in Q4 2013 to 0.005 the following year. It was the same figure in Q4 2012 as well.
Ofcom director of content and consumer group Claudio Pollack said: €œComplaints figures help inform consumers'choices of telecoms and pay TV services. There are now more providers included in our report, so people can compare complaints figures for all the biggest companies.
€œWhile operators still have room to improve their performance, it's encouraging to see a continuing decline in the total volume of complaints.€
Credit: mobilenewscwp.co.uk

Source: Fusion Communications Feed
Back to news