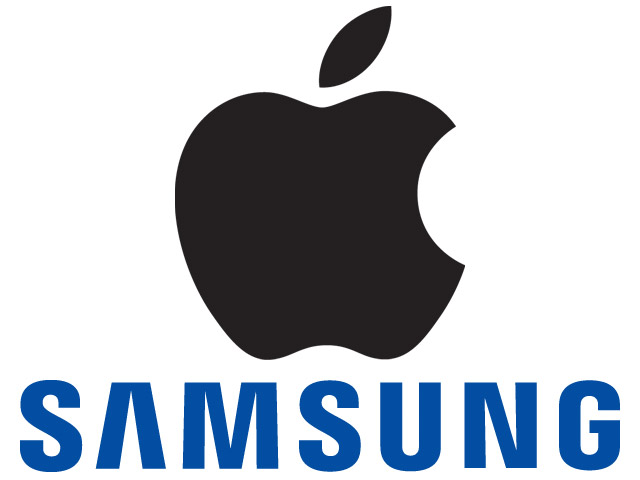 Samsung re-established its global smartphone sales lead over Apple in Q1 2015 after holding on by its fingernails in the final quarter of last year.
This was according to IDC's Worldwide Quarterly Mobile Phone Tracker which revealed that Apple's sales share fell sequentially from 19.85 per cent to 18.2 per cent.
Meanwhile, Samsung increased its sales share from 20.01 per cent to 24.5 per cent in the last quarter.
Samsung shipped 82.4 million smartphones during the reporting period and Apple a further 61.2 million units.
Overall, there were 336.5 million smartphones sold in the quarter. This was a year-on-year increase of 16.7 per cent but down sequentially by 10.9 per cent.
Despite the good news for Samsung, Apple did close the gap in like-for-like figures. Samsung's share was down from 30.7 per cent a year ago while Apple's rose by three per cent 18.2 per cent.
€œThe challenge made by Apple for the top spot in the fourth quarter returned to a clear lead for Samsung in the first quarter, despite the soaring global demand for the iPhone 6 and 6 Plus,€ said IDC mobile phone team research manager Anthony Scarsella.
€œSamsung's shipments, given that the S6 was not launched into the market for the full quarter, were driven by large volumes into emerging markets and steady demand for its midrange and lower-priced smartphones.€
Lenovo (figures combined with Motorola) retained its place at number three in the market selling 18.8 per cent marketshare (Q1 2014: 12.6 per cent).
Fourth placed Huawei also increased its share from 4.7 per cent to five per cent on the back of sales which grew from 13.5 million last year, to 17 million.
LG – the only other vendor to be ranked by IDC – saw its share remain flat at 4.6 per cent (Q1 2014: 4.3 per cent). It sold an additional three million handsets compared with last year for a total of 15.4 million. It did, however, return to the top five replacing Chinese brand Xiaomi.
The rest of the market had a 42.1 share, up 1.3 per cent on Q1 2014. Sales in this segment increased by a fifth to 141.7 million.
Source: mobilenewscwp.co.uk

Source: Fusion Communications Feed
Back to news