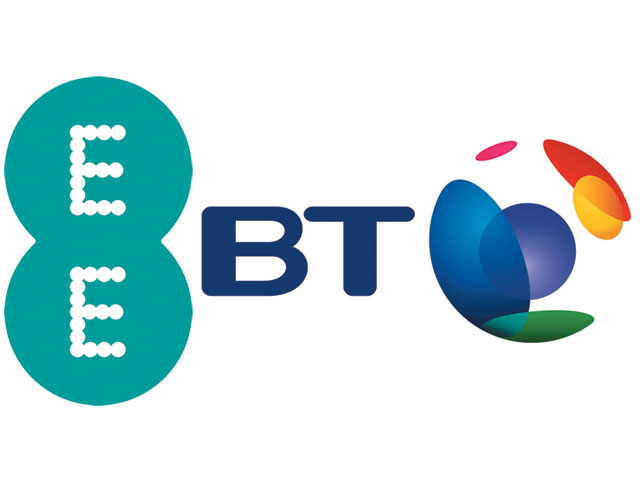 EE is expecting BT's £12.5 billion acquisition of it to be approved by the end of this year, allaying fears it may take longer.
BT sealed its multi-billion pound deal of the mobile operator on February 5. At the time, it was expected the deal would be finalised by March 2016, provided it gained regulatory approval.
On March 16, the UK Competition and Markets Authority confirmed it had invited rivals to make initial comments on the deal prior to a formal investigation. Some reports have suggested it may not be approved until early next year.
Talking to Mobile News following the publication of its Q1 2015 financial results, EE CEO Olaf Swantee said he is confident the purchase will be approved over the coming months and is hopeful this is done quickly.
€œOur experts, who are working with the Competition Market Authorities, have said that the merger will probably gain approval before the end of the year.
€œClearly we would want the deal to be approved quickly so that we can get on with delivering more value and a better network for the UK.€
Source: mobilenewscwp.co.uk

Source: Fusion Communications Feed
Back to news