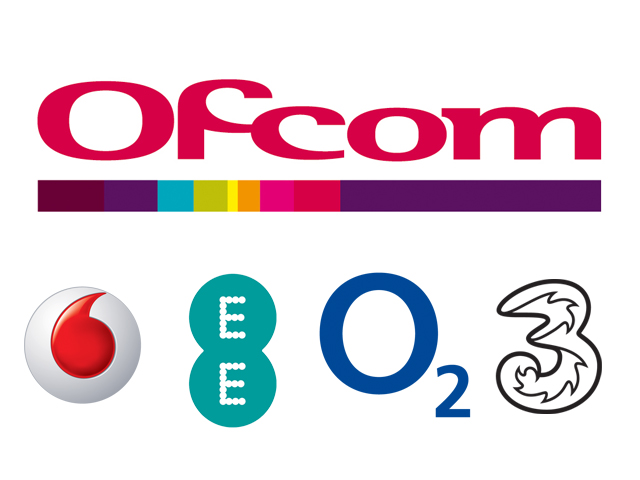 Prime Minister David Cameron has €œabsolutely guaranteed€ businesses that a new Conservative Government will do all that it can to ensure that the infrastructure is put in place for faster mobile and fixed broadband and that all €˜not spots'– where signal availability drops off – are filled in.
Speaking at the launch of the Conservative Party's manifesto for business at the Chartered Accountants Hall in London this morning, Cameron told an audience of several hundred of small business owners he understood the frustration of poor mobile coverage and slow broadband.
€œYou may be driving along an A-road and suddenly you lose our signal, you might lose your customer. You might lose that vital order. So the mobile Project, to make sure that we sure we deal with the not-spots in our country is absolutely vital.
€œThese things aren€™t discussed in some dusty corner of a business park. They are discussed round the Cabinet table with me banging the table saying €˜it's not good enough we€™ve got to go faster.€™ So I absolutely agree (with criticism of slow broadband)?€
Source: mobilenewscwp.co.uk

Source: Fusion Communications Feed
Back to news