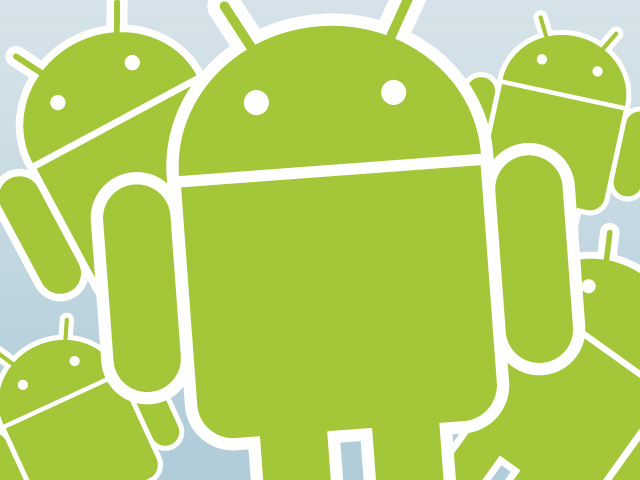 Android stretched its UK sales share lead over iOS to 14 per cent ahead of a number of Q2 flagship releases running the former.
This is according to the latest sales share figures from Kanar Worldpanel ComTech for the three months ending February 28.
The Google operating system continues to lead the UK market with share of 52.6 per cent, up 1.1 per cent for the three months ending January 31 but down 5.2 per cent from a year earlier.
Apple iOS saw its share fall 1.5 per cent from the previous three month measure to 38.6 per cent, but this was still up by 8.6 per cent compared to the same period 12 months ago.
Windows edged its sales share up by 0.4 per cent from the end of January to 7.8 per cent, despite it falling one per cent year-on-year.
Kantar chief of research Carolina Milanesi said the release of new flagship smartphones from a number of Android players in Q2 will provide a boost for the OS market.
€œThe new flagship products in the Android ecosystem by Samsung, HTC, LG and Huawei shipping from April across markets will inject a new spark into the ecosystem battle,€ she said.
Differentiation will remain a challenge in an ecosystem where vendors share such an important common denominator – OS. Samsung's clear departure from previous generation's design will certainly help the Galaxy S6 and S6 edge to stand out.€
Source: mobilenewscwp.co.uk

Source: Fusion Communications Feed
Back to news