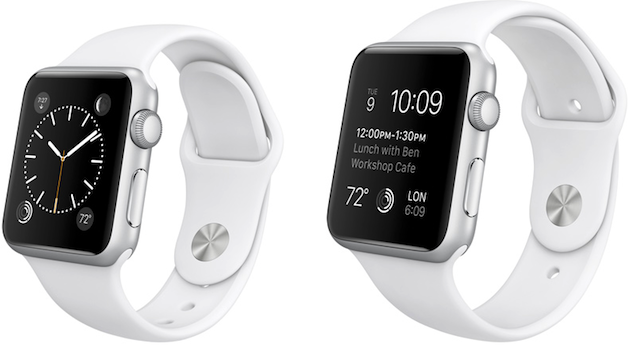 The global wearables market was worth $8.9 billion in 2014, according to research from Futuresource UK, with 56 million devices shipped worldwide.
The biggest growth was in the connected watches and fitness trackers category, which grew by 140 per cent from 2013, with Futuresource UK expecting a further 50 per cent surge in 2015.
Nine per cent of consumers told the research firm they will buy a smartwatch this year, with new applications such as mobile payments expected to drive sales.
The biggest drivers in 2014 were fitness, health, and mobile communications, according to the latest report, from the Worldwide Wearable Technology Quarterly Tracking service, with gifting playing a big role in wearables sales with 42 per cent of wearables sold in the build up to Christmas (Q4).
Fitbit, Samsung and Garmin were the biggest brands, but Futuresource expects 2015 to see numerous new entrants from Swiss watchmakers, jewellery and fashion houses all exploring the wearables market.
€œThe market for wearable technology is growing but still finding its feet with consumer applications that extend beyond fitness and health applications, it is still very much in its infancy,€ said Futuresource Consulting director Simon Bryant Associate.
€œThe future of this market depends on killer applications, practical usage cases, and replacement models, which are as yet an unknown quantity.€
Credit: mobilenewscwp.co.uk

Source: Fusion Communications Feed
Back to news