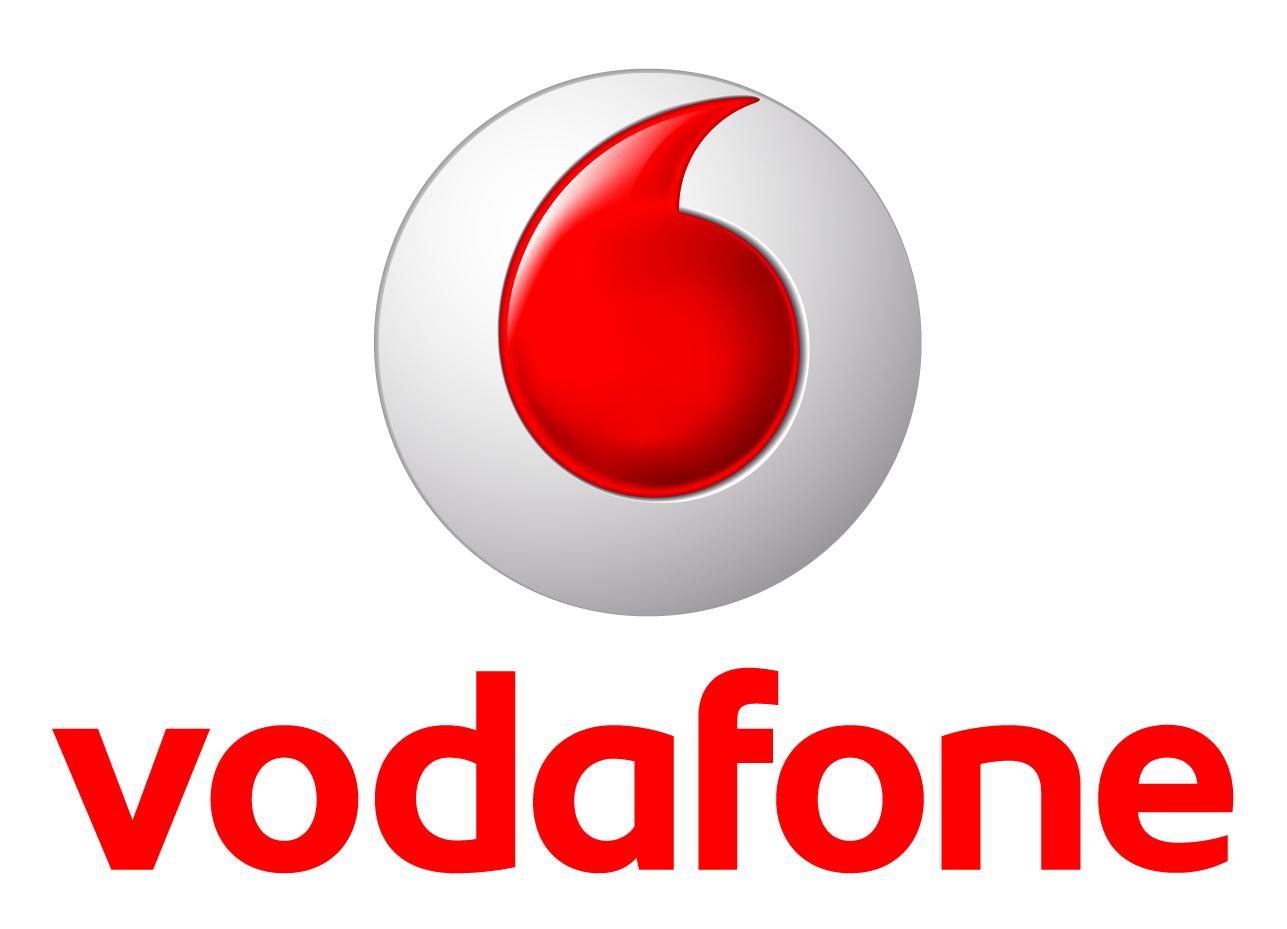 Vodafone UK CEO Jeroen Hoencamp has admitted its network €œisn€™t as good as it should be€ as the operator embarks on a £1 billion investment programme this year.
In an interview with the Financial Times, Hoencamp laid out plans for the spend, claiming €œnothing else matters without the network.€
This is part of Project Spring, which was announced in November 2013 and will see Vodafone Group invest £7 billion in networks and services by March 2016.
However, after admitting Vodafone's UK network isn€™t good enough at the moment, Hoencamp said €œsignificant improvements€ are being made.
London will be key to this, and will benefit rom an additional 1,000 mobile masts to create what he claimed would be €œworld class€ coverage. Vodafone has also installed the highest connection in Europe near the top of the Shard, which is 308 metres high.
Hoencamp said: €œNothing else matters without the network. It isn€™t as good as it should be and isn€™t as good as it can be. Very significant improvements are being made.
€œIt's been a turbulent year both in and out of Vodafone. Not all market developments are necessarily good but it creates opportunity.€
Broadband and TV
With BT's £12.5 billion acquisition of EE confirmed (subject to regulatory approval) and Hutchison Whampoa's £10.25 billion purchase of O2 UK announced, Vodafone itself has been the subject of intense speculation over who it might buy.
Hoencamp revealed Vodafone has looked at acquisition targets such as TalkTalk to boost its entry into the quad-play market.
Whether an acquisition is made or not, the operator is planning to launch consumer broadband services this year, followed by TV services to compete with those offered by Sky, BT, TalkTalk and EE.
He said content will come through partners, as opposed to buying or making its own content, with the company providing from TV sets to mobile phones and tablets that would allow users to watch TV and browse the internet regardless of where they are.
If you're suffering from poor Vodafone service, contact Fusion today on 01543 225 877 or email us at support@fusion-comms.co.uk to find out how we can help
Source: mobilenewscwp.co.uk

Source: Fusion Communications Feed
Back to news