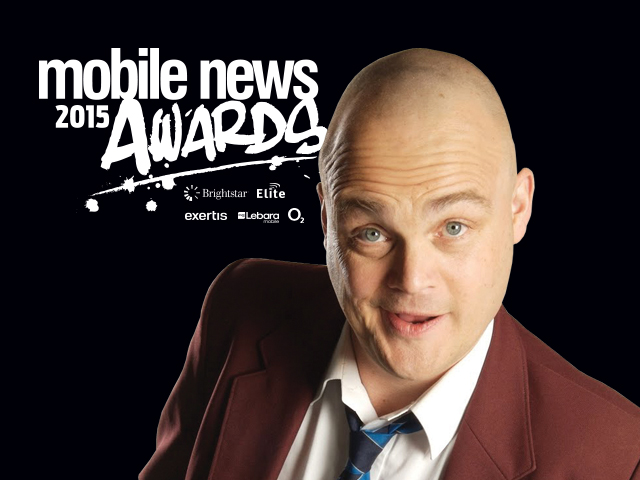 Thanks to Fusion Productions innovative show design and excellence in Event Production, Clarke White Publishing has appointed Fusion to produce the show. What promises to be a fantastic celebration of one of the fastest moving technology industries, the annual event has sold out in record time.
Fusion Productions Managing Director, Oliver Rowe, says "We thank all at Mobile News for entrusting us with such a prestigious event in an industry very close to my heart having spent the last 17 years working within it. We promise to deliver a fantastic event, and look forward to showing off our Production Design on the night. The Mobile News contract award is a testament to the quality of our design and finished product and the hard work of my phenomenal team of event industry professionals"
Talk to us today or find out more at www.fusion-productions.com to see how we can make your event the very best it can be.
All 85 tables have been snapped up by leading organisations including exertis, Brightstar, Sony Elite, O2, Lebara, Microsoft, Ingram Micro, Tech Data, Alcatel One Touch, Dixons Carphone, Mainline, Redeem, Olive, Chitter Chatter, Genuine Solutions, Strax, Sprint, Anovo, UTL, Plan.com, Mazuma, and Evolve.
€œThe response to the awards this year has been phenomenal. People have been booking early to ensure they get the best tables possible€, said event organisers Kimberley Glover.
€œWe€™d like to thank all our sponsors and everyone who booked for their continued support of the UK mobile industry's biggest night out. We€™re now trying to see if the production and staging can be tweaked to see if we accommodate a few more tables.€
Mobile News Editor Michael Garwood added: €œAnyone who's anyone in the mobile industry will be there. It looks set to be another memorable night.€
More than 850 senior industry guests will be enjoying an all-night party and networking experience at the black-tie gala dinner-dance at the Hilton on Park Lane on March 12 hosted by top entertainer Al €œPub Landlord€ Murray.
Judging takes place this Thursday (February 12) and results will be revealed on the night.
Find out more at www.fusion-productions.com
Credit: mobilenewscwp.co.uk

Source: Fusion Communications Feed
Back to news