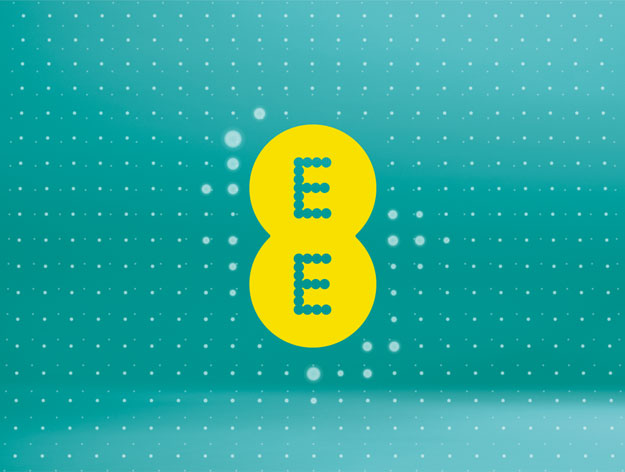 EE is to invest £1.5 billion in its network over the next three years as part of plans to enable mobile coverage in every UK home and to connect previously unconnected communities.
In the second phase of its network strategy, it has committed to voice and 4G data coverage across 90 per cent of the UK's geography, with voice coverage up from the current 82 per cent. This will cover 245,000 miles of roads, focusing on motorways first, then A and B roads, as well a specific 4G expansion to cover the UK's busiest train routes.
It is also aiming to expand double speed 4G to 90 per cent of the UK population, enabling data speeds of up to 60Mbps to smartphones and tablets, with 4G+ reaching 20 of the UK's busiest cities, which EE said would double capacity for everyone and enable speeds of 150Mbps to them.
Some £500 million of this total investment will be spent on improving coverage in the hard to reach parts of the UK, which EE said are areas it has not been able to previously deliver the mobile experience they deserve.
Three key areas of focus within this include new micro network technology that will connect more than 1,500 rural communities using discreet smaller sites that can be attached to the side of buildings.
Secondly the deployment of low frequency 800MHz spectrum to expand EE's reach by more than 1,500 square miles, and lastly the introduction of the UK's first WiFi Calling and 4G Voice services over the next few months.
WiFi Calling will allow customers to use compatible smartphones to make calls and send text messages in places where there isn€™t a mobile signal but there is WiFi connectivity, resulting in coverage to anywhere with 2Mbps broadband connectivity.
4G Voice will use EE's 4G network, previously only supporting data, to carry HD voice traffic, supported over its 800MHz, 1800MHz and 2.6GHz spectrum.
EE CEO Olaf Swantee said: €œStage one of our network strategy saw us overhaul UK mobile networks, launching 4G and changing the way people and businesses use their smart devices. The revolution of the mobile landscape has made the UK a leader in global communications once again.
€œToday we€™re announcing the next stage with commitment to, once again, radically improve mobile coverage, this time with a strong focus on rural UK, all while continuing to increase speeds and capacity with deeper coverage in more cities.
€œSmart devices are playing an ever-increasing part in our customers'lives in every part of the UK. With the £1.5 billion investment plan, and our unceasing desire to continually improve the breadth and performance of our network, we are at the forefront of the new mobile era that is changing customers lives every day.€
Credit: mobilenewscwp.co.uk

Source: Fusion Communications Feed
Back to news