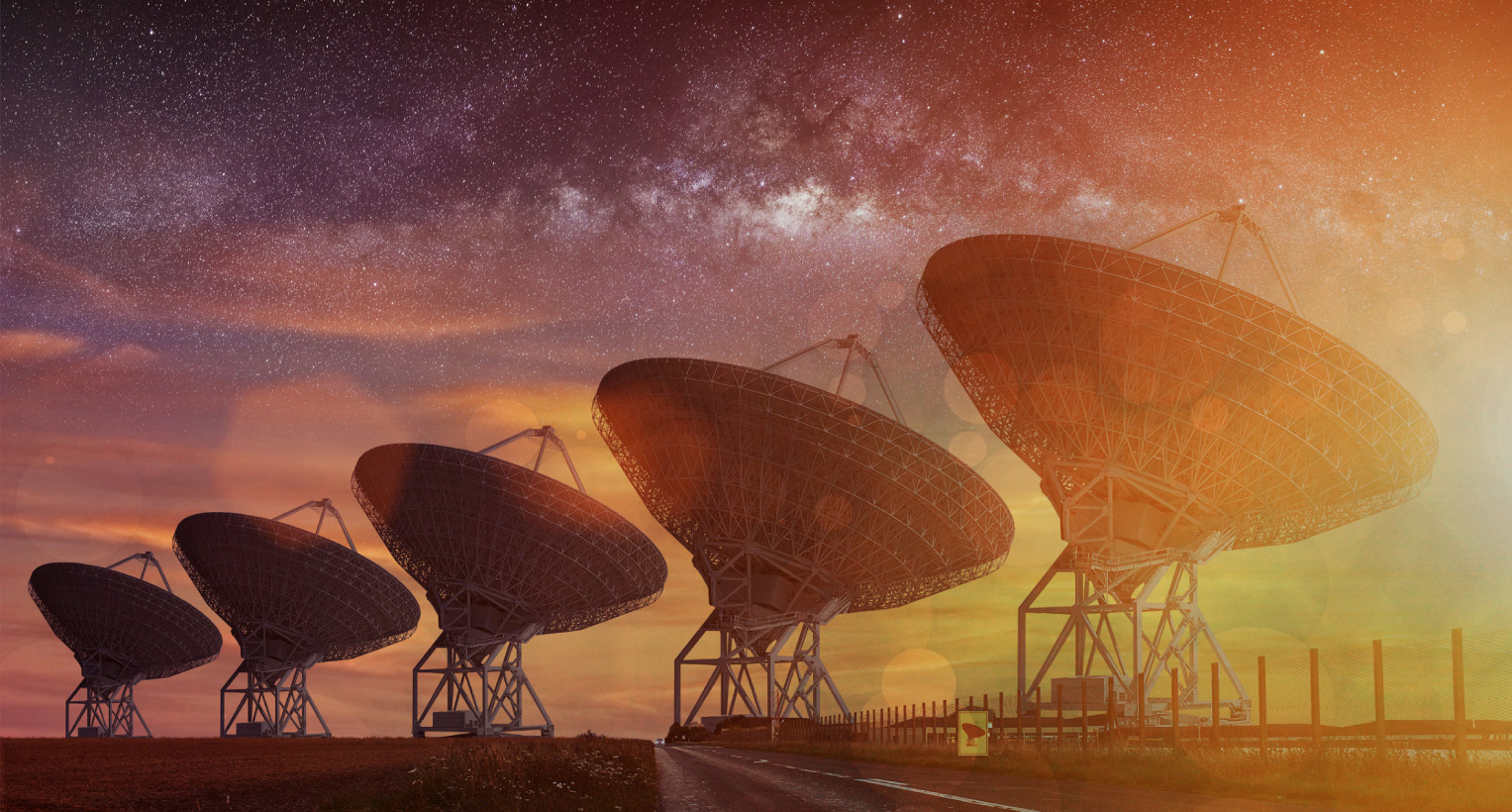 Poor mobile phone reception is costing UK businesses almost £33 million a week (£1.7 billion a year), according to new research.
The study by small cell technology solutions provider ip.access claims that 2.53 million hours are lost each week by employees searching for a better mobile phone signal to make work calls in the place of work.
The survey of 2,000 office workers also revealed that 62 per cent of workers in the financial sector claim they suffer from poor mobile reception, while the comparable figure in the public sector was 59 per cent.
The company calls it an €œindoor phone signal crisis€ but it has to be said they have a vested interest by the nature of their business. Small cell technology can be used to improve coverage in areas with poor signal.
€œThere is a fundamental issue here for businesses and mobile operators,€ said ip.access senior vice president products and marketing Gavin Ray.
€œIt is pretty amazing that in an age where we have fridges that can tell you you€™re out of milk; we are still faced with the age-old problem of patchy indoor mobile signal. Looking at these numbers it's clearly the new time-thief for business.
€œWhile companies across the UK are employing the latest technology to streamline processes and boost revenue, a reliable mobile signal has become a basic necessity, and the lack of one is having a detrimental effect on the productivity and flexibility of companies'workforces. This surely feeds into missed revenue and growth opportunities.€
Fusion Communications have a range of indoor coverage solutions across the networks, contact us to find out how on support@fusion-comms.co.uk or 01543 225 877
Credit: mobilenewscwp.co.uk

Source: Fusion Communications Feed
Back to news